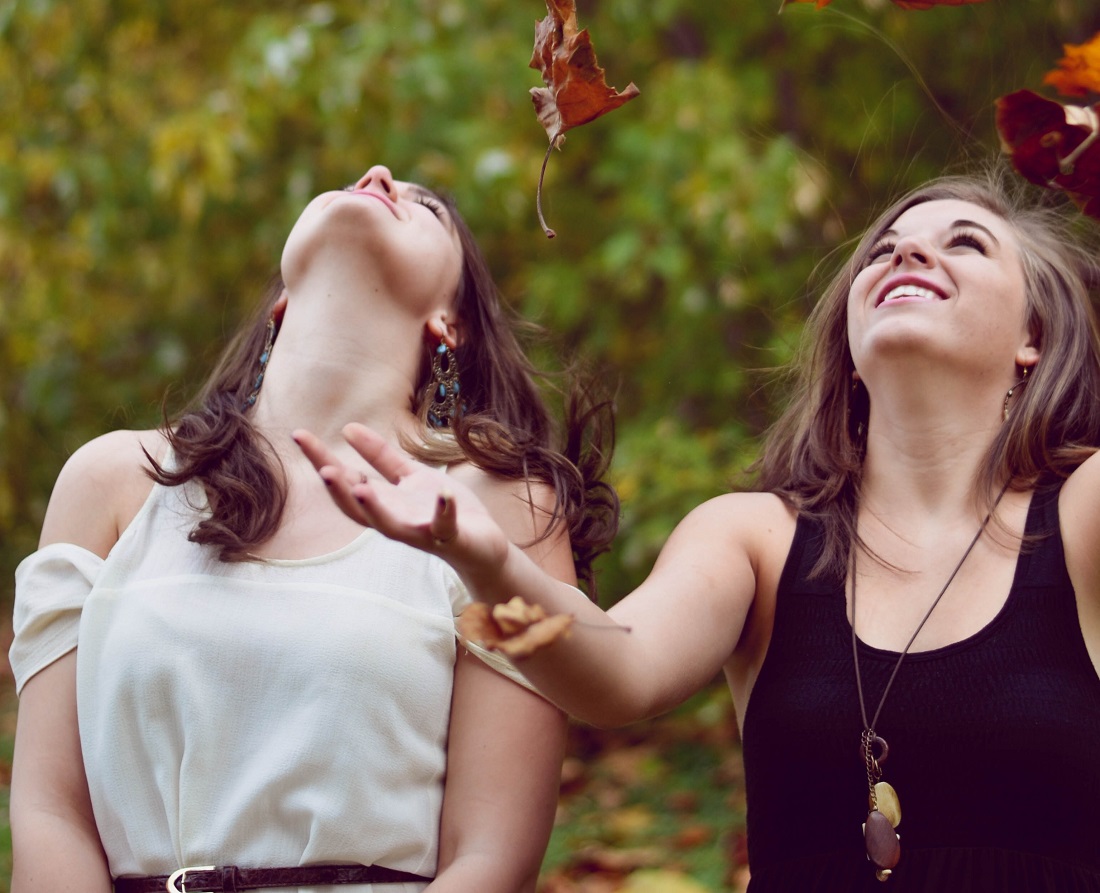 I see each patient as a unique individual with a complex biological and psychological history, yet one whose life is built upon a myriad of relationships. I believe that above all else, we are social beings and seek connection to others; all emotional healing occurs within the context of relationships – whether in the therapeutic relationship in which we will engage, your intimate partner relationship, within your family, in enduring friendships or, ideally, in combination of each of these.
It's my belief that our emotions, mood, ability to genuinely connect with others and our sense of connection with our physical body are the result of many factors. We are the sum total of countless memories and sensations (some remembered, others suppressed), how we learned as children to attach emotionally to those with whom we were closest, and the interplay of these as they daily interact with our genetic predispositions. In your treatment, I will utilize a blend of the most transformative therapies I have studied over the years that speak to this complex interface of factors.
I have been influenced by a number of brilliant theorists: Psychodynamic, Relational, Eastern and Neuroscience based. I will bring them into our sessions as together as we look for clues to find and unravel the intricate webs we have woven that have bought us to become the individuals we are today, and drawn us toward the relationships that define the context of our lives.