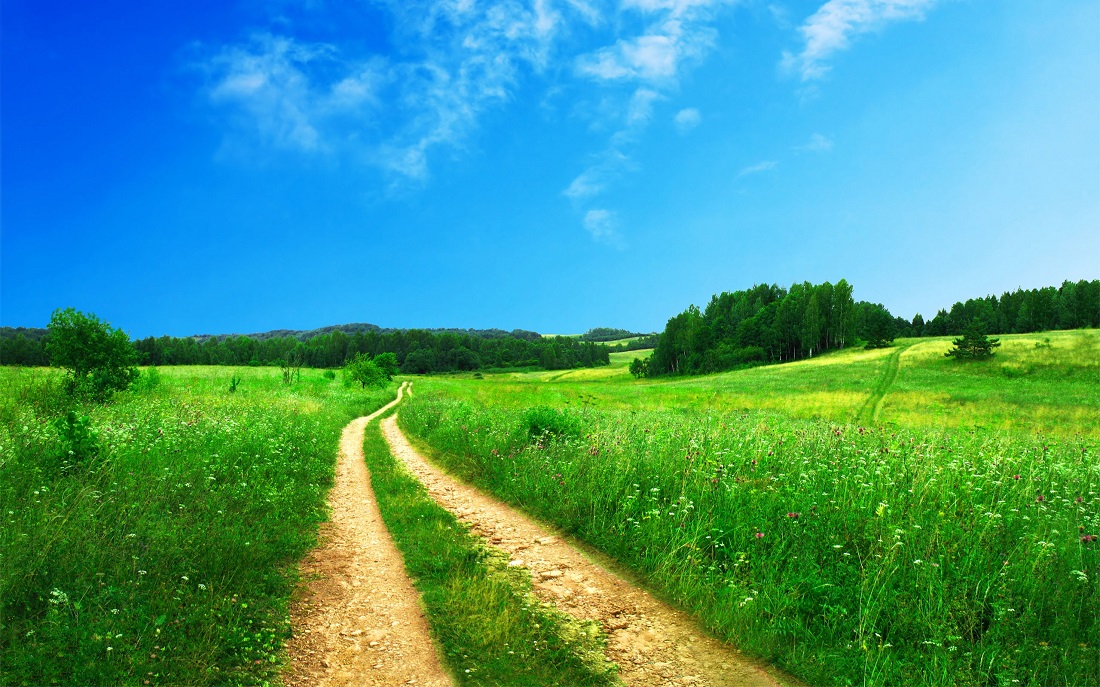 Hello and welcome, my name is Lisa Wolf. I chose to become a psychotherapist largely as a result of my own life experiences; perhaps, because of this, my patients often report feeling deeply understood in a way they had not expected. I believe you will find I bring a natural warmth, empathic understanding and maturity to our every session.
I hold a Master of Science from Columbia University and Bachelor of Arts from U.C. Berkeley. My experience includes hospital, psychiatric and addiction rehab work in multiple practice settings with a wide range of patients presenting with mental health and/or substance use diagnoses. Trained in the fields of psychotherapy, clinical psychology and psychiatric social work I am guided by my rigorous studies in each of these disciplines.
Whether you are experiencing depression, anxiety, substance use or behavioral addiction, the after effects of traumatic experience, ADHD, OCD, a sense of disconnection from your partner or are grieving the loss of a loved one, I would like to help.
I seek to create a safe, warm and open environment where you will feel comfortable talking about the painful feelings that accompany these problems — sometimes lifelong in duration — particularly feelings and experiences that may have been difficult to reveal, resolve or discuss with others in the past.
I invite you to begin this journey with me. Together, we will strive to find a path toward greater wisdom, open unexplored avenues that allow more joy to enter your life, find healing through a new way of understanding ourselves and connect more genuinely with others.