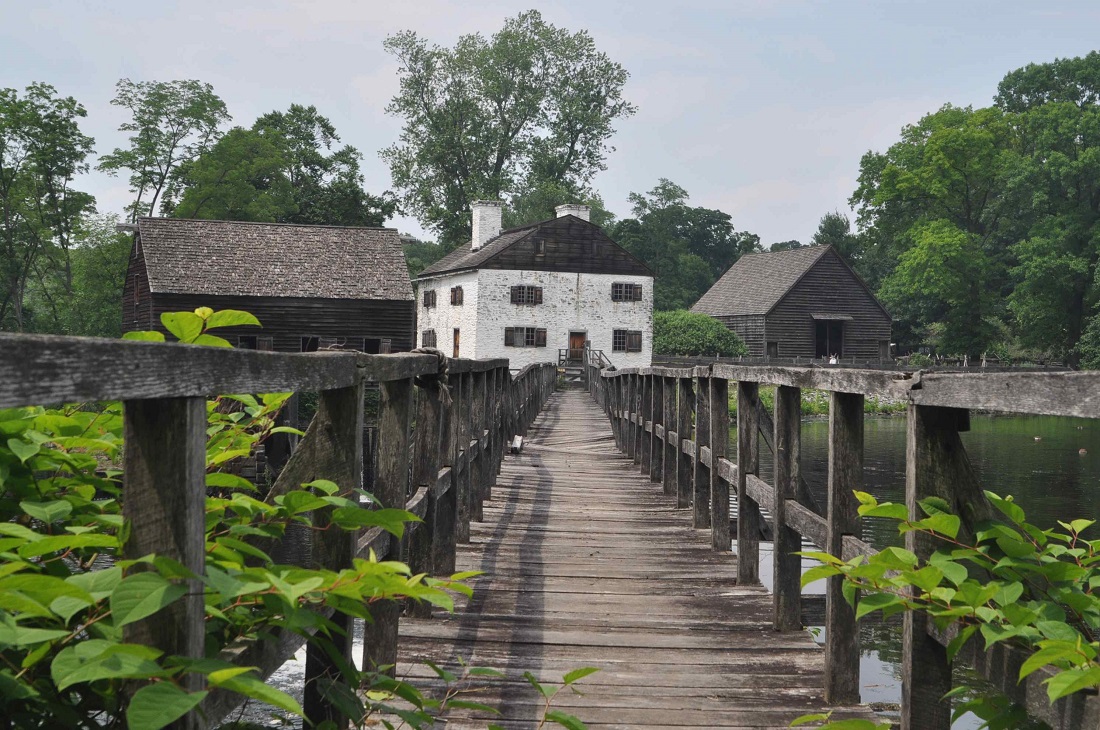 We now provide a fully HIPPA compliant, multiply encrypted E-therapy session option in the event you are unable to make a scheduled session, are away on business, vacation, are out of the country, or prefer to utilize this platform.
We feel it important for you to know that in order to protect your privacy to the greatest extent possible we utilize a fully HIPPA compliant multiple encryption protocol covering not only E-therapy sessions but all information you include on our Contact Form. We strictly adhere to all HIPPA policies to insure the highest level of privacy for you, our patient. We will never sell, give away or transmit any of your protected health information.
Additionally, any inquiries addressed to us at info@lisawolftherapy.com will be transmitted via an encrypted format by simply adding the word [Encrypt] in the subject line placed in brackets as shown here.